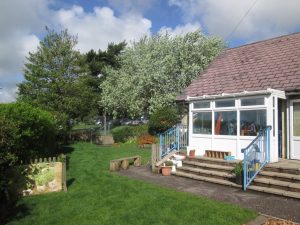 The Grove Pre-School Playgroup
Dorchester, Dorset
At the Grove Pre-School Playgroup we offer a safe, stimulating and caring environment where children can play, learn, and develop at their own individual rate.
---
Sessions
8:30am-11:30am – Monday to Friday
12:30pm-3:30 – Monday to Friday
11:30am-12:30pm – Lunch club for older children
All children are offered a minimum of two, 3 hour sessions per week. For three terms before going to school, all children are offered additional sessions.
---
Important Dates
Autumn Term 2020 – Wednesday 2nd September – Friday 18th December
Half Term – Monday 16th October – Monday 2nd November
Staff Training – Monday 19th and Tuesday 20th October
Fundraising Events
New ideas welcome – Please speak to a member of the Committee
Coronavirus
Please see news post below and keep an eye out here for up to date information regarding Coronavirus and how it affects The Grove
News
Discover the latest news from The Grove Pre-School Playgroup to see what excitement we have been getting up to.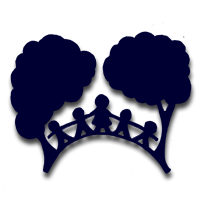 Summer Holidays
The Grove would like to wish all of our families a Happy Summer!
After a difficult term we will be returning on Wednesday 2nd September for our existing children and Monday 14th September for our new starters.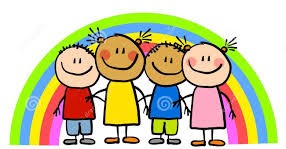 Return to Playgroup
I hope you are all well! As per Government Guidance, The Grove will be re-opening on Tuesday 2nd June. This will initially be just for the older children who are due to start school in September. All parents that this applies to have been contacted directly.
We are aware of the challenges that this presents and have worked very hard to ensure the safety and wellbeing of the children and staff at the setting.
We would like to take this opportunity to thank families for your support, patience and understanding at this unprecedented time.
If there are any questions/queries then please email Claire & Jo on thegroveplaygroup@btconnect.com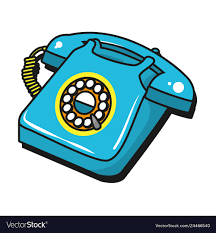 Frontline Workers
Can all queries from parents regarding frontline workers who require childcare be made by calling Claire before lunchtime today.
Many Thanks
---