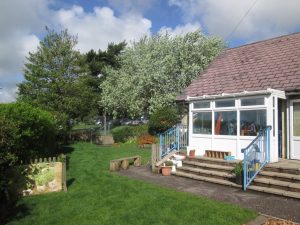 The Grove Pre-School Playgroup
Dorchester, Dorset
At the Grove Pre-School Playgroup we offer a safe, stimulating and caring environment where children can play, learn, and develop at their own individual rate.
---
Sessions
8:30am-11:30am – Monday to Friday
12:30pm-3:30 – Monday to Friday
11:30am-12:30pm – Lunch club for older children
All children are offered a minimum of two, 3 hour sessions per week. For three terms before going to school, all children are offered additional sessions.
---
Important Dates
Autumn Term 2019 – Wednesday 4th September to Thursday 19th December (Staff training Friday 20th December)
Half Term – Monday 28th October to Friday 1st November
Fundraising Events
Bake Sale – Monday 30th September and Tuesday 1st October
Family Photos – Sunday 3rd November – Sign up sheet will be in the foyer soon!
News
Discover the latest news from The Grove Pre-School Playgroup to see what excitement we have been getting up to.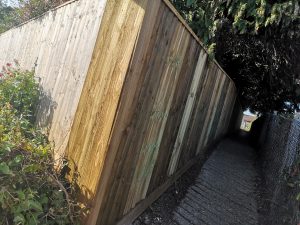 New Fence
Thank you to Stag Fencing who have put up a new fence down the side of The Grove. I'm sure you will all agree it looks great.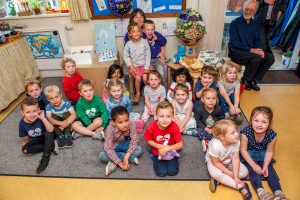 Goodbye Cheryl
At the end of this term we said goodbye to Cheryl and the children presented her with a lovely handmade gift which she will cherish. We want to say a HUGE thank you to Cheryl and her husband Clive for everything they have done for The Grove over the last 30 years! We all wish you a happy retirement and hope you will call in to say hello every once in a while.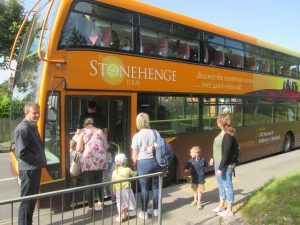 Farmer Palmers Trip!
The children had a wonderful trip to Farmer Palmers before half term. They had the chance to handle guinea pigs, feed the lambs, go on a bumpy tractor ride and explore lots of play areas. The Wednesday group had the extra surprise of a double decker bus!
---