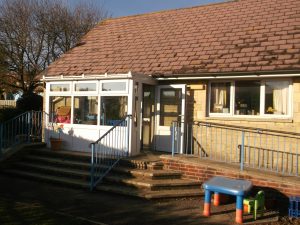 The Grove Pre-School Playgroup
Dorchester, Dorset
At the Grove Pre-School Playgroup we offer a safe, stimulating and caring environment where children can play, learn, and develop at their own individual rate.
---
Sessions
8:30am-11:30am – Monday to Friday
12:30pm-3:30 – Monday to Friday
11:30am-12:30pm – Lunch club for older children
All children are offered two, 3 hour sessions per week. For three terms before going to school, all children are offered a third session.
---
Important Dates
Spring Term 2018 : Wednesday 9 January – Friday 5 April
Half Term : Monday 18 February – Friday 22 February
News
Discover the latest news from The Grove Pre-School Playgroup to see what excitement we have been getting up to.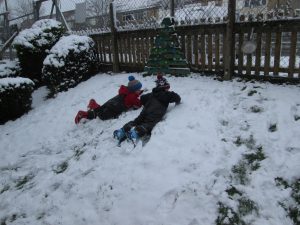 Snow Day – 2nd February 2019
We spent most of the session in the garden – and to warm up had toasted bagels and hot chocolate at snack time … then went outside again!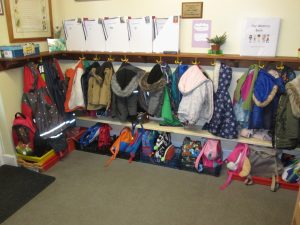 New Cloakroom!
We have tidied up the cloakroom so children can find their coats and bags with ease…and so can the Playleaders!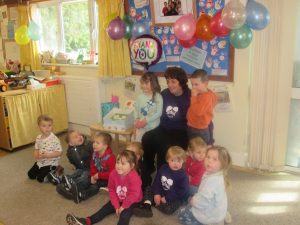 A fond farewell to Linda
Linda has been at The grove for 25 years
We all came together to say thank you and to wish her well in her retirement.
---