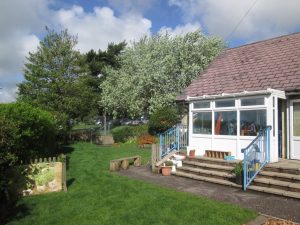 The Grove Pre-School Playgroup
Dorchester, Dorset
At the Grove Pre-School Playgroup we offer a safe, stimulating and caring environment where children can play, learn, and develop at their own individual rate.
---
Sessions
8:30am-11:30am – Monday to Friday
12:30pm-3:30 – Monday to Friday
11:30am-12:30pm – Lunch club for older children
All children are offered a minimum of two, 3 hour sessions per week. For three terms before going to school, all children are offered additional sessions.
---
Important Dates
Spring Term 2020 – Tuesday 7th January to Friday 3rd April
Half Term – Monday 17th February to Friday 21st February
Fundraising Events
Car Wash – Postponed, new date to be confirmed
New ideas welcome – Please speak to a member of the Committee
Coronavirus
Please see news post below and keep an eye out here for up to date information regarding Coronavirus and how it affects The Grove
News
Discover the latest news from The Grove Pre-School Playgroup to see what excitement we have been getting up to.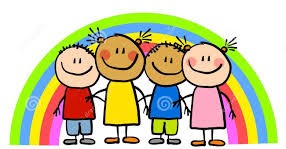 Return to Playgroup
I hope you are all well! As per Government Guidance, The Grove will be re-opening on Tuesday 2nd June. This will initially be just for the older children who are due to start school in September. All parents that this applies to have been contacted directly.
We are aware of the challenges that this presents and have worked very hard to ensure the safety and wellbeing of the children and staff at the setting.
We would like to take this opportunity to thank families for your support, patience and understanding at this unprecedented time.
If there are any questions/queries then please email Claire & Jo on thegroveplaygroup@btconnect.com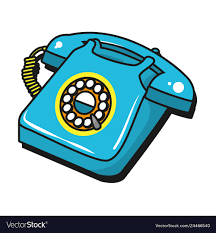 Frontline Workers
Can all queries from parents regarding frontline workers who require childcare be made by calling Claire before lunchtime today.
Many Thanks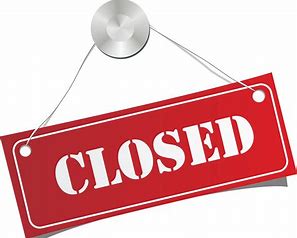 Update
In light of the current situation with COVID19 and recent Government announcements, The Grove will be part of the country-wide closure of childcare settings as of end of day Friday 20th March. This is with the exception of frontline service workers. As we are still waiting for official clarification of this I know it has posed some questions with working parents and we just wanted to clarify (so it can be passed on to others if necessary) that this is deemed to be frontline NHS staff, operational emergency service workers and vital supply delivery drivers. I know that a lot of people in many roles are working from home and this is challenging with children at home and underfoot but this is unfortunately the situation for many of the country and is NOT considered to be frontline work. We have to make a clear decision and with the effort the whole country is making to reduce the spread to the vulnerable it would not be fair or responsible to care for any other children other than those with parents in frontline roles. We also have to consider the responsibility we have to our staff, they all have families and will be having to make alternative arrangements for their children etc. It was also stated that vulnerable children will be accommodated for and Claire is ensuring that any children whom fall within this category are receiving sufficient support at this time.
We would like to thank all parents, committee members and staff for your support and understanding at this time and as soon as we know more about a future date of re-opening we will share this with you. Wishing you and your families all the best.
---